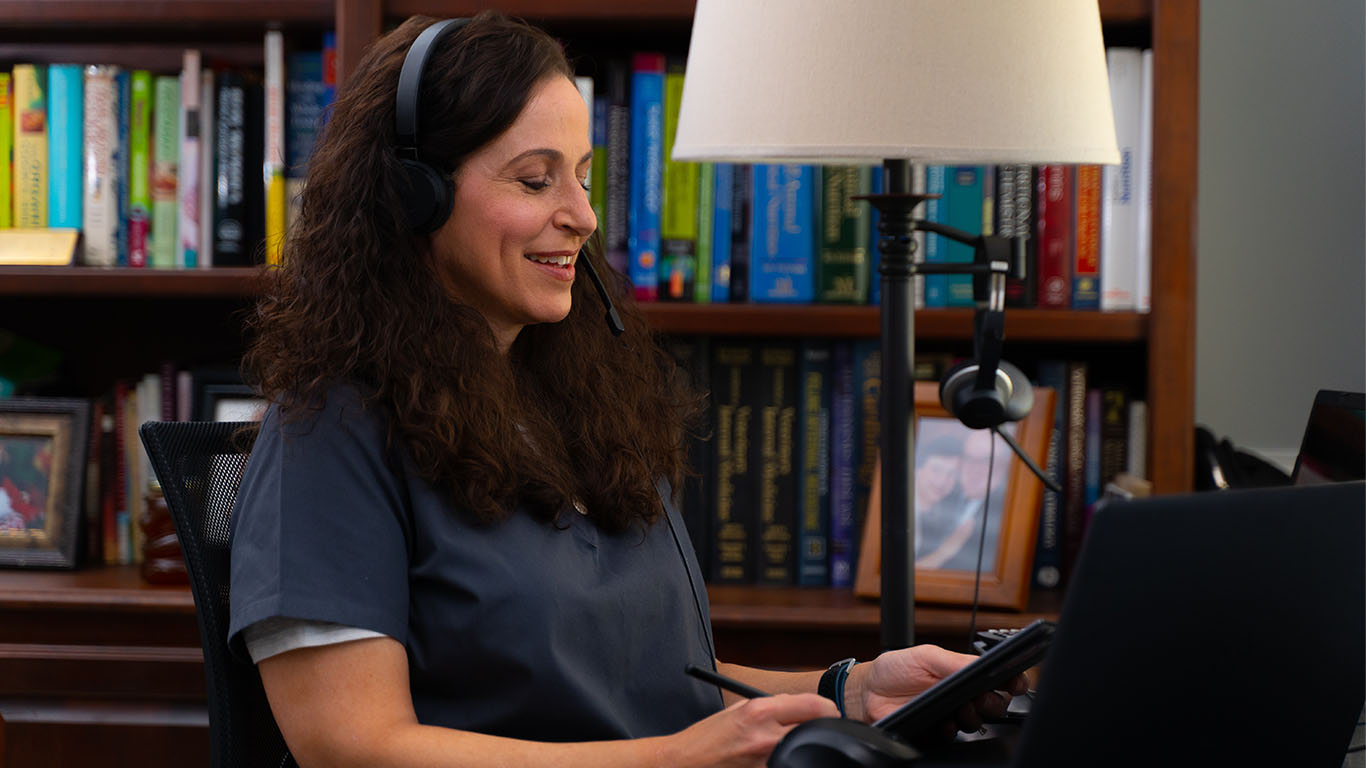 Schedule a Consultation
for Pet Owners
How do our nutrition consulting services work?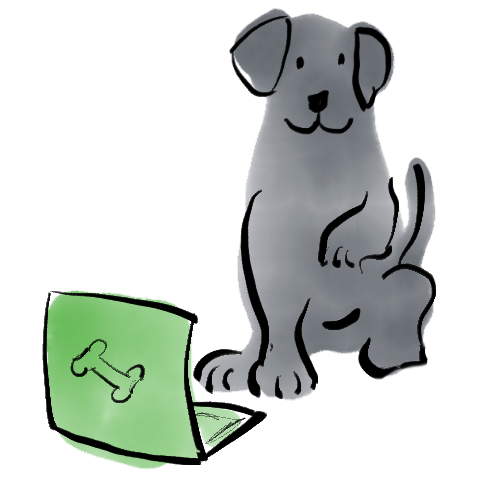 Step 1: Request Consultation.
To request a nutrition consultation, please submit the information below under "Schedule a Whole Pet Provisions Consultation".
We will send a passcode to log in to our Client Portal after we receive your request.
Step 2: Complete Medical & Diet History Questionnaire &
Register in EzyVet
Within the Client Portal you will be able to:
Complete a Medical & Diet History Questionnaire for each pet you register. This will become part of your pet's medical record.
Log into EzyVet (our client/patient portal). Please register as a client and enter your pet's information. If you have more than one pet, please enter each pet's information separately.
If you are interested in a Therapeutic Supplement Review, please complete this form for each pet you are requesting this service. See more information about this service here.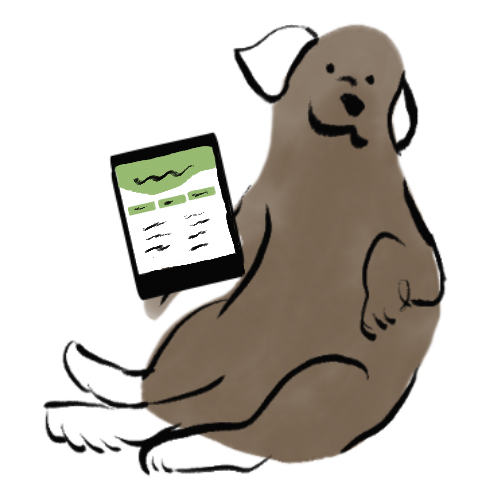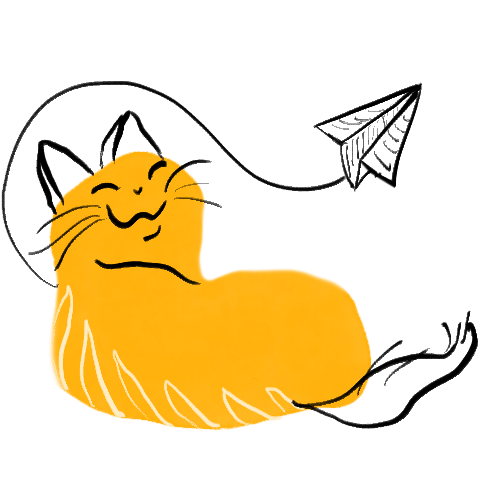 Step 3: Send medical records and your veterinarian approves a "VCPR".
Contact your veterinarian and request medical records including all lab work/diagnostic testing be sent to info@wholepetprovisions.com. If your pet has visited a specialist, we will also want these records sent for our review. We will review this information prior to the scheduled telemedicine appointment that is provided with all nutrition consultations.
As we work as a consultant to your veterinarian, we will ask your veterinarian to approve a "Veterinary-Client-Patient-Relationship (VCPR)" consent form which allows us to partner in your pet's care. Our office will send this form directly to your veterinarian to approve via email. We must receive this signed consent from your veterinarian prior to scheduling your appointment.
Step 4: Pay for consultation services.
We will email you an invoice and a payment request for the nutrition services you have selected. We accept all major credit cards and American Express. Prompt receipt of your payment will expedite your consultation and scheduling. Fee Schedule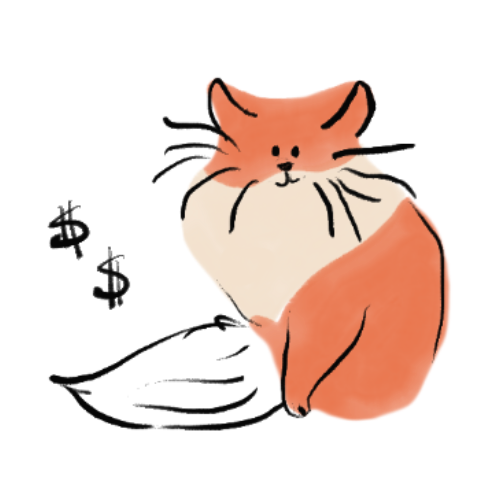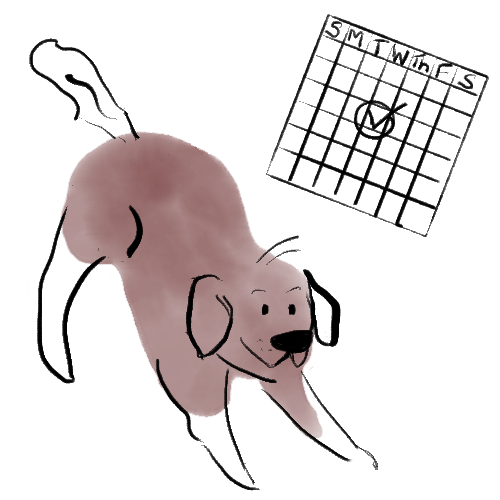 Step 5: Schedule your appointment.
One we receive payment, medical records and the approved VCPR form, you will receive an email with a link to schedule your consultation appointment. We schedule this via Zoom or alternatively you can request a phone call. We can provide an estimation of next appointment availability for you when you request your consultation. 
Step 6: Diet formulation, completion of
Nutrition Plan.
After your appointment, we will formulate your recipe, research appropriate commercial diets (if requested) and prepare a written plan that we will send to you via email. We will also send a copy to your referring veterinarian. We are usually able to complete this step within 10 business days of your appointment. As we do manage consults for hospitalized patients, we must triage requests.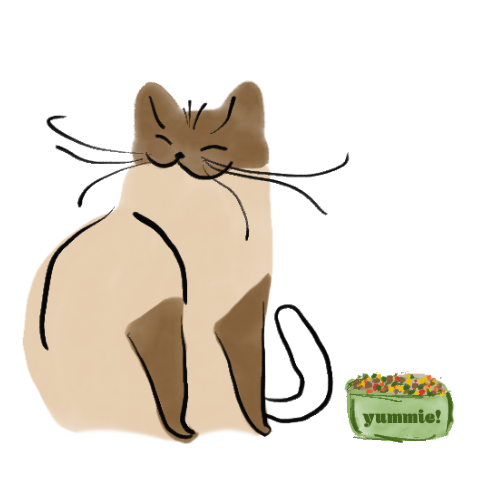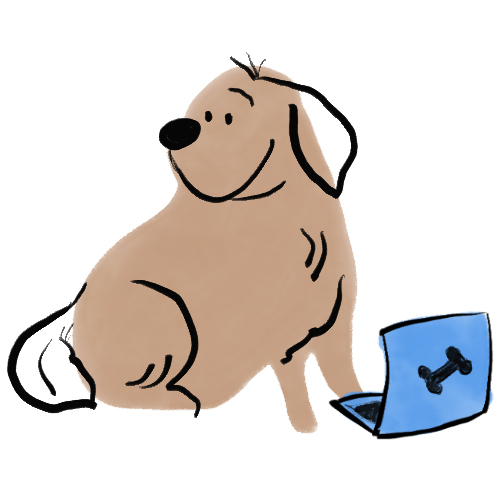 Step 7: Follow up – after your Nutrition Consultation and Plan is completed.
Our goal is to ensure you understand your Nutrition Plan fully and are off to a good start. We will provide email follow-up for approximately two weeks to assist with the implementation of diet recommendations. As there can be some patients that are very dynamic in their nutrition status requiring longer support, we can set up scheduled recheck consultations for ongoing care and/or troubleshooting continuing nutritional concerns (see Fee Schedule for recheck pricing). And certainly, if your pet develops a new medical condition, you should request a Nutrition Recheck consultation.
Step 8: Moving forward, optimizing long term nutrition. 
We are happy to continue to work with you and your veterinarian to ensure you have the best nutrition plan in place for your pet. An annual recheck is required to maintain a valid teleconsulting relationship.
Please feel free to reach out for more information about our services, or if you need a more precise estimate.