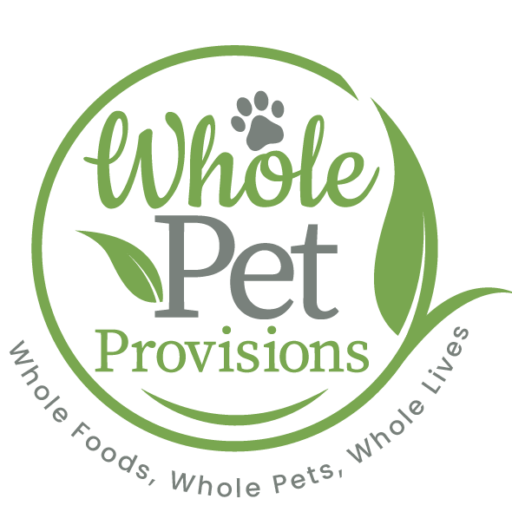 Nutrition Consultation and Plan – $500
Includes homemade diet formulation and/or commercial diets. Usually, we can provide some ingredient exchanges for this recipe, if appropriate. Additional recipes incur additional cost – we can provide an estimate as needed.
For additional pets that will be fed the same recipe: $50 per pet for medical record review and calculation of feeding amounts.
Recheck Nutrition
Consultation
Services – $150-$250 – for established clients
Includes a review of updated medical records and a telemedicine appointment. If a reformulation is required, the fee is $250. If you would prefer we review updated medical records (including lab testing) and re-evaluate your nutrition plan via email communications, the fee is $50-100.
Therapeutic Supplement Reviews – $200
Are you interested in a review of your pet's supplements or recommendations for a supplement plan? The nutrition consultation ($500) will include vitamin/mineral supplement recommendations to balance the diet, however, we can also review "therapeutic" supplements – those supplements given above and beyond the balanced diet intending to support wellness and/or manage/treat a medical condition. We will research supplements, ingredients and dosing to optimize this for your individual pet. See more information about this service here.