Our
Veterinary Nutrition

Team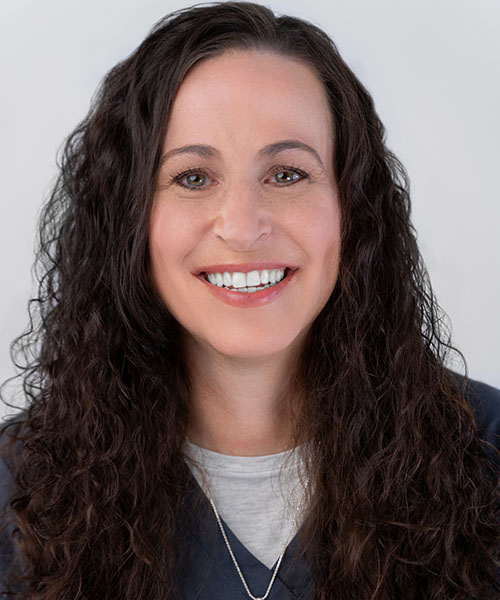 Laura Gaylord, DVM, DACVIM (Nutrition)
Board Certified Veterinary Nutritionist ®
Dr. Laura Gaylord has been a general practitioner for over 24 years, working in integrative and holistic veterinary practices and those including canine physical rehabilitation.
She has always had an intense interest in nutrition and wellness, both personally and professionally, and she decided to put that passion into action by pursuing board certification in veterinary clinical nutrition through an alternative tract residency program at North Carolina State University College of Veterinary Medicine.
She is currently an independent consultant that is not beholden to any pet food company, rather she selects and recommends diets and nutrition plans based on what is best for each individual pet.  Dr. Gaylord has a special interest in homemade diet formulation, whole foods, sports nutrition, wellness and integrative practice, senior care, western veterinary herbal therapies, and supplements to support optimal health.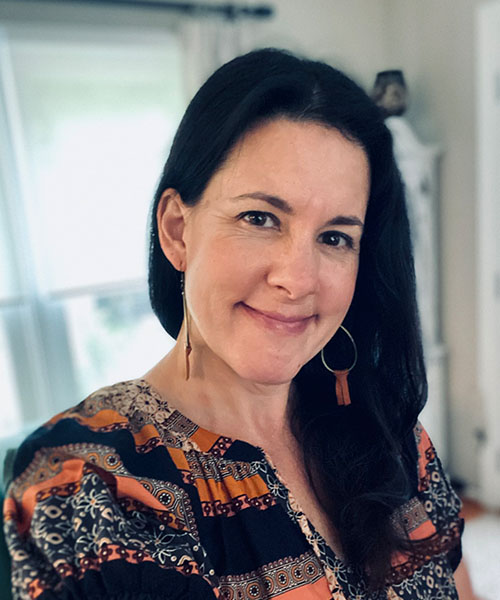 Cheryl Wheelock, BS 
Veterinary Nutrition Assistant
Cheryl has an extensive background in the field of health and wellness.
Over fifteen years ago she fell in love with veterinary medicine after working at a small animal integrative practice in western Massachusetts.  She is currently back in school working toward a second degree to become a Licensed Veterinary Nurse.
When not at work, you can find her camping with her family, teaching yoga, riding the local mountain bike trails, and hiking with her black lab rescue, Ranger.