Nutrition Consultations for
Pet Owners and Veterinarians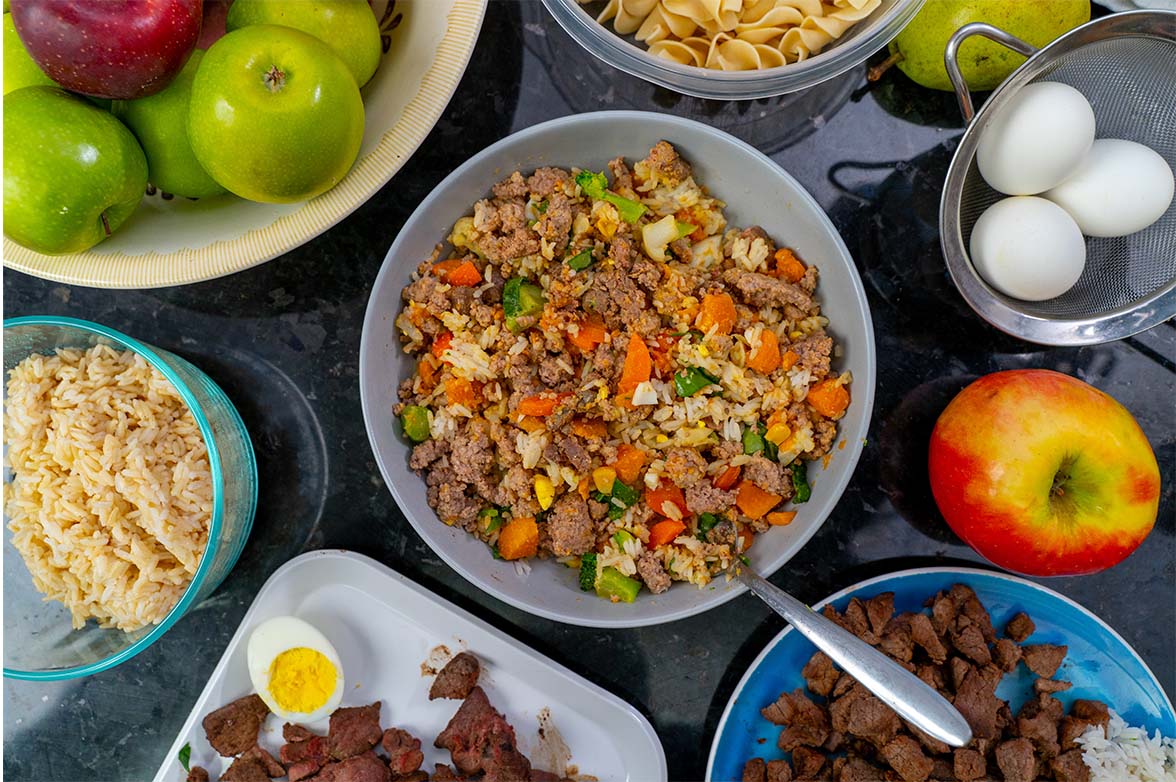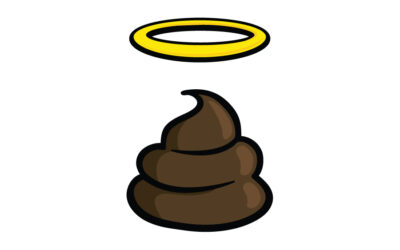 It is what every pet food company strives for… That perfect, formed stool with good indentations and holds shape when picked up so that it is easily disposed of. The color should be an even perfect chocolate brown.  This occurrence should happen only once daily or...
read more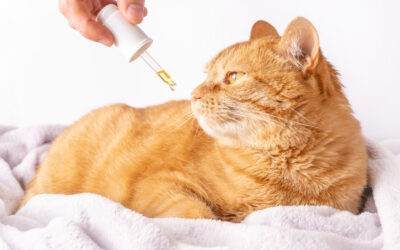 Supplements can be foods, vitamins, minerals, herbs or other botanicals given in addition to the diet with the intent of supporting health or modifying a disease state rather than meeting nutritional requirements. These supplements are also called "Nutraceuticals"....
read more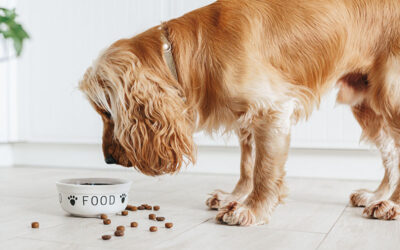 Adverse food reaction is defined as an abnormal response to ingestion of food or food additive and may be a food intolerance or a food allergy, while a food allergy is an immune mediated response to a food antigen, typically a protein in the food. Unfortunately, food...
read more
Pet Parents
Why was Whole Pet Provisions created?
Whole Pet Provisions was created to serve pet owners looking for nutrition advice and help choosing the best way to feed their pet. Our service helps you navigate the plethora of choices you have in selecting diets for your most special family members whether they are healthy pets or those that have medical concerns. We can help you create a complete and balanced, whole food, less processed homemade diet for your dog or cat, select an appropriate commercial diet(s) or design a feeding plan the utilizes some combination of these options.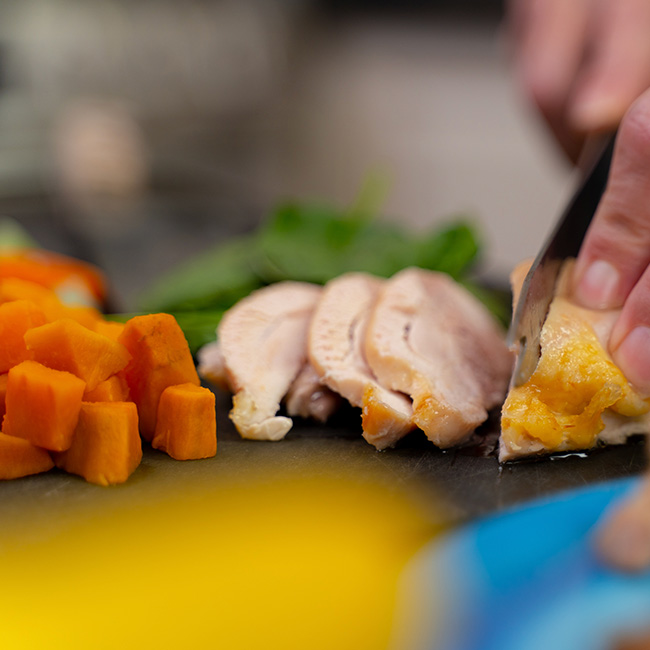 Board Certified Veterinary Nutritionist®
Convenient Online
Consultations
Tailored Meal Plans
for Your Pet
Our ten-year-old lab was declining in health. Our primary veterinarian wasn't able to provide a diagnosis, and arranged a consult with the vet school. The vet school suspected possible early renal disease-labwork indicated anemia, glucose and protein in his urine, and he also presented with conjunctivitis. He was  drinking water excessively and urinating  frequently.  His fur was dull and thinning, with some obvious bare spots. We were eventually referred to Dr. Laura who met with us and prescribed a customized, homemade diet to replace the prescription food which he had been on for nearly a year for weight management. Within weeks, the results were dramatic.  His fur was growing back in shiny and thick and his subsequent lab results were all within the normal range. Fluid intake returned to normal as did his potty habits.  Banks just turned thirteen last month and he continues to thrive on his homemade diet!  We credit Dr. Laura for saving his life and are forever grateful.